Halloween
How can you not have Halloween on Halloween? The iconic horror slasher series is now 40 years old! Released in 1978 it still has the same thrall that it did back then, but you have to go back to the original rather than the newer ones to get the full effect. This year the release of the newest offering still has fans coming back for more.
The Exorcist
Another classic 70's horror the entire movie really takes place inside one room, but unlike saw it relies wholly on grossing you out with pea green slime and some pretty racy anti-christian demon speak. While it's less likely to scare or shock any seasoned horror veteran the movie is still one of the icons that you simply have to watch.
Night of the Living Dead
The original zombie horror movie. While it's hardly terror inducing (thanks to our desensitization with shock and gore movies) it's ethereal, creepy, and will definitely make you shudder when you see people ambling through a cemetery. Don't forget to follow it up with the Return of the Living Dead afterward.
Rocky Horror Picture Show
Yes, yes, it's not really a horror movie, but it is one of the best, most iconic, cult, creeper movies ever, and it's also hilarious. How can you not love a campy Tim Curry in drag scaring some goofy 70s kids as a vampire alien from Transylvania. You don't have to dance the Time Warp but you'll probably end up singing along with it.
Carrie
Steven King is undeniably the master of horror, and while the new IT movie might not be worthy of its cult predecessor Carrie still reigns as one of the most psychological smackdowns you'll come across. We can all empathize with the bullied Carrie, and let's face it, once or twice we wanted to burn the gym down too.
Dracula (Hammer Horror)
The ideal camp Dracula, complete with orange blood. Christopher Lee was a real classic in this role playing the tortured prince with just the right amount of scary. There are several sequels including Prince of Darkness and Taste the Blood of Dracula with him in which make these perfect for marathoning. Slightly more entertaining than the 1922 Nosferatu but no special effects needed which makes the painful cardboard props and dreadful heroine's acting all the more hilarious.
A Nightmare on Elm Street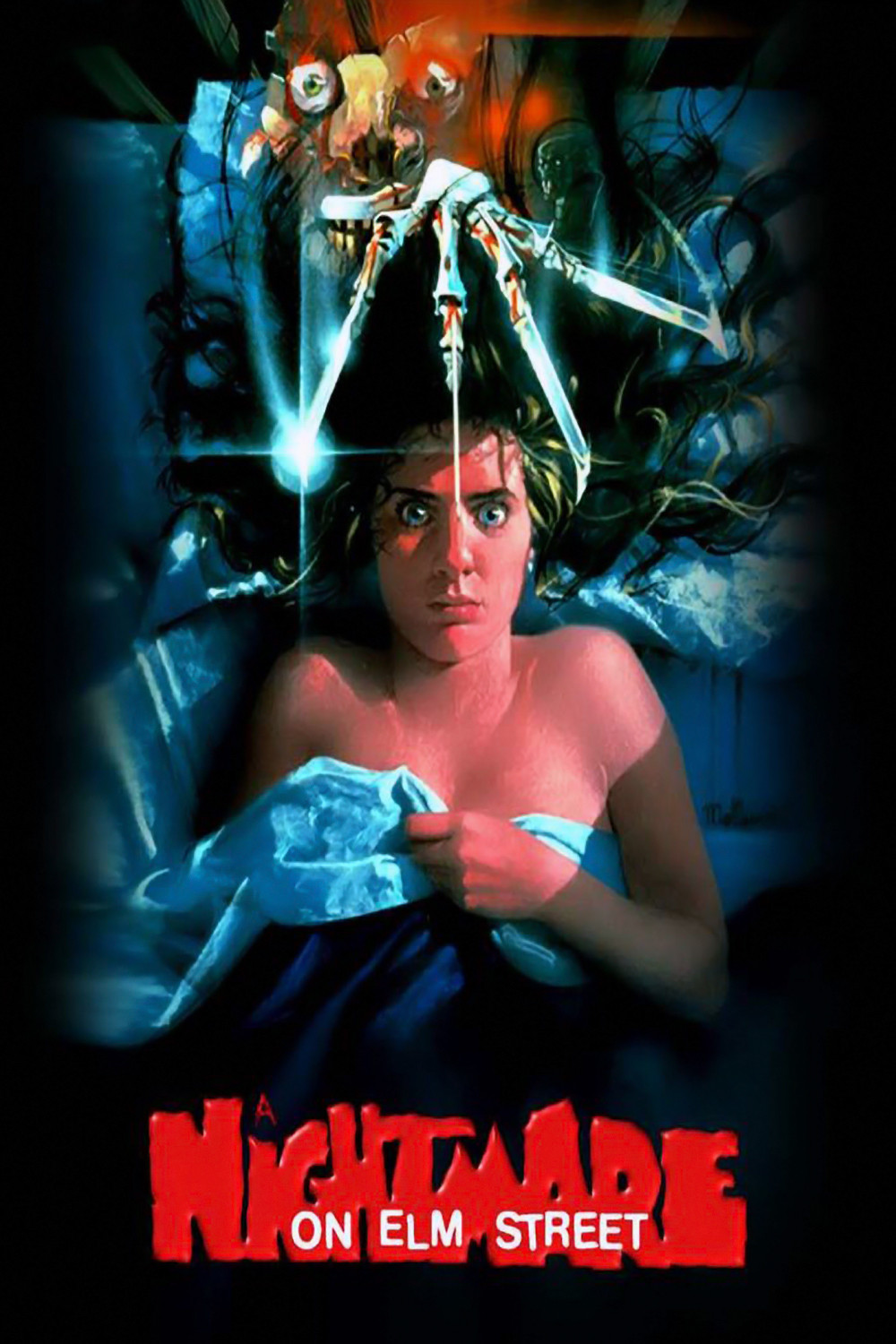 The ultimate 80's horror movie. Freddie is definitely up there with the other greats like Jason and Michael but unlike their slasher tactics this movie relied more on traditional jump frights and teenage tomfoolery turned grossness. It's a movie many of us grew up with and will definitely haunt your sleep, especially if you decide to continue with the abysmal sequels (seriously, don't).
Sleepy Hollow
Ah the pretty face of Johnny Depp. While this isn't really "horror" enough to scare a mouse the beautiful gothic clothing and dark cinematography has an appeal of its own. It's a well rounded movie with plenty to keep you entertained since you undoubtedly already know the story well.
If you enjoyed this article RESTEEM It!
Find this Article and others like it on #SteemIt. Follow CoolPeopleIFB and get Paid to Share & Socialize.
'); }());

9192total visits,2visits today